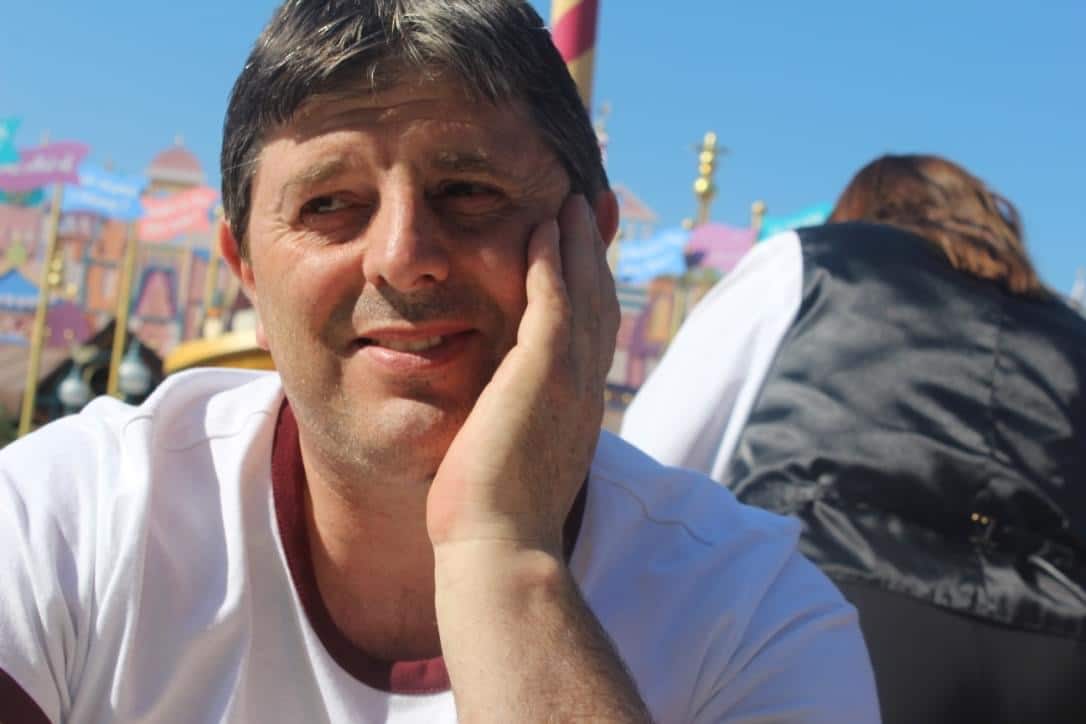 A Memorial For Antimo Pascale
Early Life
Antimo Pascale was born on the 7th October 1972, in Gioia Sannitica, a province of Casserta in the region of Campagnia; about 50km northeast of Naples.
Antimo spent his childhood on his parents farm where they owned livestock. He helped his parents on the farm from a young age, he learnt to drive by the time he was 10 and was regularly chased by police for driving underage! Despite his mischievous behaviour, he did exceptionally well at school. He was two grades above his age group and at the age of 17, he attended the University of Naples to study Engineering, with a minor in law and veterinary sciences.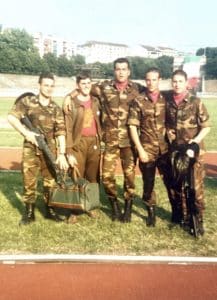 Antimo joined the national service, which was mandatory at this time. He joined as an officer and during his time in the army, he was sent to Somalia, Rwanda, Ukraine and Bosnia; he also worked with the anti-mafia service in Sicily.
While he was in the army, his parents had moved to the UK, he came to visit them whilst on leave and eventually decided to relocate once he had finished his National Service.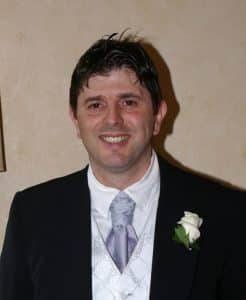 Life In The UK
When he first arrived in the UK, he worked at Princes Soft Drinks in Bradford, then at Coca Cola in Wakefield as a fork-lift driver. Antimo then worked at a few Italian restaurants; firstly as a waiter and then as a chef. Inspired, he decided to open his own restaurant in Bradford. Unfortunately, it didn't work out so he continued working at other restaurants.
The Birth Of Rustico
In 2007 he decided to try his luck again and opened Rustico. Originally, it was one unit but the restaurant was so successful that he expanded into the unit next door.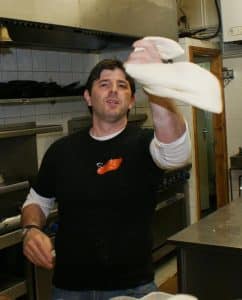 During this time, he met his wife Noreen and soon after, they had three beautiful girls. Antimo worked tirelessly to make Rustico what it is today; a friendly, popular Italian restaurant in the heart of Wakefield that now thrives as his legacy to this day.
Sadly, in January of 2020, Antimo was diagnosed with Acute lymphoblastic leukaemia, he initially became cancer free after a bone marrow transplant; but after a year of remission, he was devastatingly re-diagnosed and he died peacefully on September 18th 2022.
Riposa In Pace.