A Fresh Authentic Taste of Italy
For a family gathering, a date, a work event or just because you love Italian food…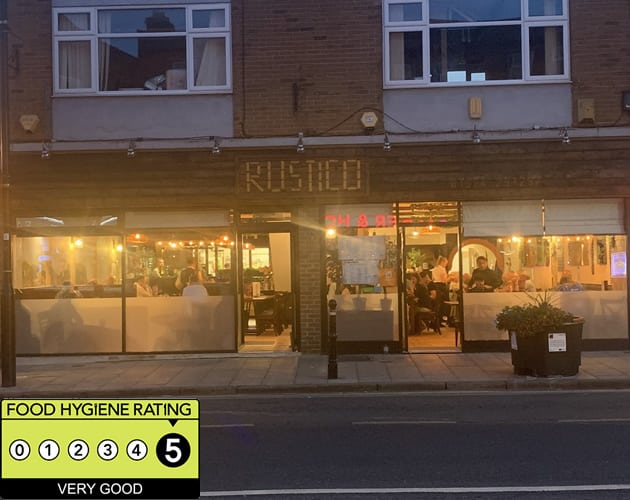 RUSTICO WAKEFIELD - EST. 2007
Traditional Italian Restaurant Wakefield
Established in 2007 and based in the centre of Wakefield, Rustico Restaurant is an independent family run restaurant.
Serving an impressive variety of authentic Italian favourites, Rustico's well priced-menu, bustling atmosphere and unmistakably delicious food have made it a firm favorite within Wakefield. We serve authentic Italian food in a cheerful and friendly atmosphere; we have an array of pizzas, pasta dishes, fresh salads and quality meat and fish. Our menu is diverse and offers a range of vegetarian dishes. We use fresh and local ingredients wherever possible and provide a setting where diners can relax and feel well looked after.
EAT IN OR OUT
High Quality Italian Food in a Great Atmosphere
At Rustico, we believe in keeping our food simple but naturally flavourful, in true Italian style. Our fresh pizzas and pastas are made daily using only the best ingredients and traditional cooking methods.
If you are looking for tasty freshly cooked food then we also offer home dining which you can enjoy from the comfort of your own home.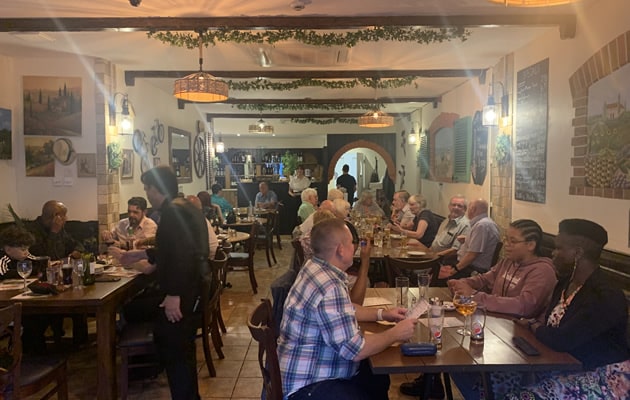 Book online
Make a reservation
Whether you're just looking for a meal out for two, a family gathering or a special event, we can cater for almost any size.
FUNCTION ROOM AVAILABLE
Celebrate at Rustico
Based in the centre of Wakefield, West Yorkshire, we serve a wide range of authentic Italian cuisine that is sure to appeal to all tastes. Please take a look at our extensive menu. We will do our best to ensure you experience the best authentic Italian food and service ever. If you have any special requests or would like any advice, we will be very happy to assist you. Buon Appetito!
OUR BLOG
Our Latest News & Offers
Keep up to date with our latest news and offers, including special events and bookings for the Christmas period